Description
Whether you're single or taken, this Valentine's Day Box is PERFECT! You can never go wrong with B-E-A-utiful makeup AND a relaxing bath bomb!! $45 retail value!!
What's included:
Be A Bombshell – Glitter Palette
INT – Matte Lip Gloss "Preppy Pink"
South Mane – Single Rose Bath Bomb
Hikari – Cream Pigment Eyeshadow "Shine"
Related Products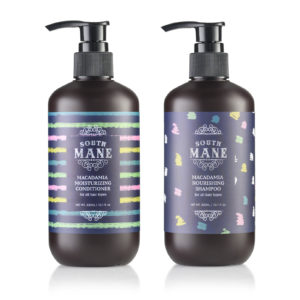 This Macadamia Shampoo and Conditioner set is the perfect combo for AMAZING hair! was last modified: July 23rd, 2020 by Brianna Keysacker
$

26.00
Add to cart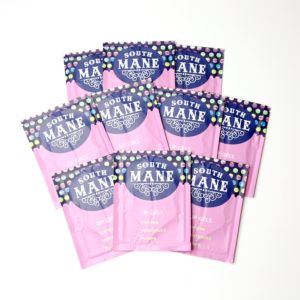 What it is: Nourishing lip gels that revitalize and moisturize. This product comes in individual packets. What it does: Softens, Moisturizes, and Plumps lips. How to use: Apply...
$

30.00
Add to cart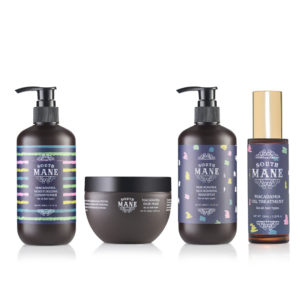 Get all 4 pieces to our Macadamia collection! Includes: Shampoo, conditioner, hair mask and hair oil. was last modified: January 20th, 2021 by Brianna Keysacker
$

60.00
Add to cart