Description
Get all 4 pieces to our Macadamia collection!
Related Products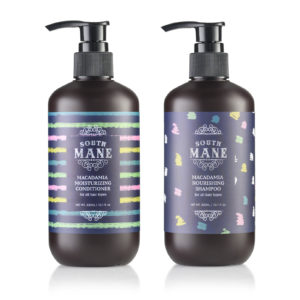 This Macadamia Shampoo and Conditioner set is the perfect combo for AMAZING hair! was last modified: March 6th, 2019 by Brianna Keysacker
$

26.00
Add to cart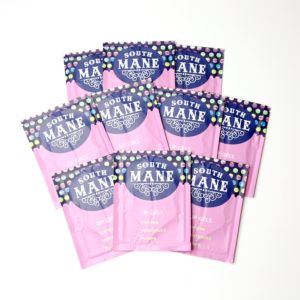 What it is: Nourishing lip gels that revitalize and moisturize. This product comes in individual packets. What it does: Softens, Moisturizes, and Plumps lips. How to use: Apply...
$

30.00
Add to cart
What's Included: Hair Oil Hair Mask Lip Gel Eye Gel Bath Bomb A $48 value. was last modified: April 30th, 2019 by Brianna Keysacker
$

48.00
Add to cart