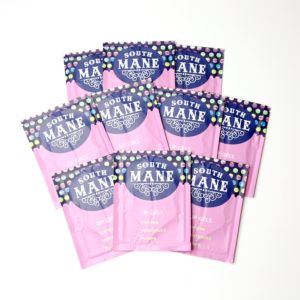 $

30.00
What it is: Nourishing lip gels that revitalize and moisturize. This product comes in individual packets. What it does: Softens, Moisturizes, and Plumps lips. How to use: Apply...
Add to cart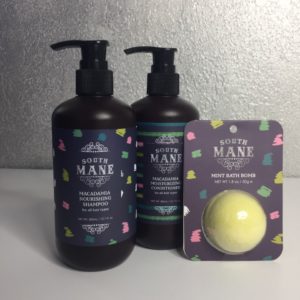 $

35.00
The perfect Bath Combo Set! Set Includes: Macadamia Oil Nourishing Shampoo Macadamia Oil Moisturizing Conditioner One Bath Bomb in whichever scent you prefer: Lavender, Mint,...
Select options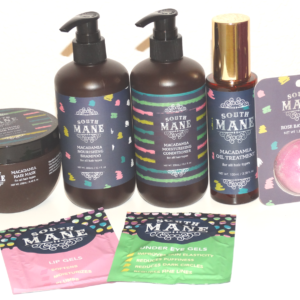 $

80.00
This set includes: Shampoo, Conditioner, Hair Oil, Hair Mask, Single Eye Gels, Single Lip Gel, and a Bath Bomb. was last modified: November 18th, 2019...
Add to cart